Marketpeople is a recruitment company with extensive experience, industry-leading AI, a strong digital presence, and high tech. We provide the market's most cost-effective, modern, and unbiased recruitment processes.
Built on tens of thousands of completed recruitments and many years in the talent supply industry, Marketpeople's core competence lies in creating time and cost efficiency in every recruitment.
Simply put: Beyond recruitment.
Marketpeople strive to do good. Considering UN's Sustainable Development Goals we:
We strive to eradicate poverty by giving everyone a non-biased evaluation in their strive to work.
Our contribution to gender equality is found in our non-biased recruitment processes
By only allowing decent companies access to our services, and therefore giving them a competitive edge, we contribute to the strive towards that all companies should provide decent work.
Our services give decent companies access to a larger and more qualified workforce therefore contributing to the world's economic growth.
Furthermore, we've adopted 8 guiding principles inspired by World Employment Confederation. Our guiding principles are: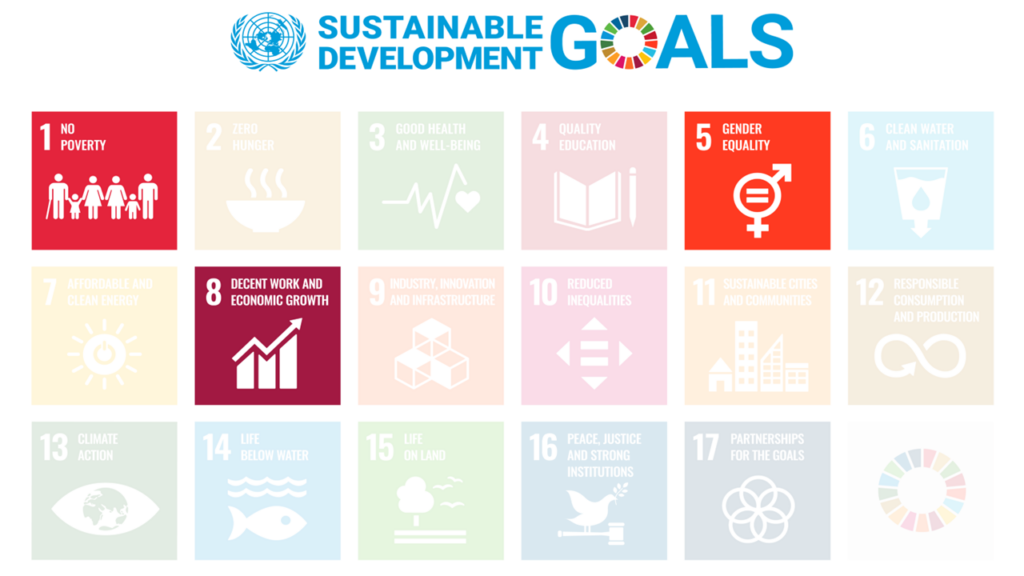 Laws
Marketpeople shall comply with all relevant legislation, statutory and non-statutory requirements and official guidance covering our activities. This principle explicitly covers the prohibition to aid our clients to use forced or bonded labour, human trafficking and child labour.
Ethical and professional conduct
Marketpeople shall observe the highest principles of ethics, integrity, professional conduct and fair practice in dealing with jobseekers and clients and shall conduct our business in a manner designed to enhance the operation, image and reputation of the recruitment industry worldwide.
Free-of-charge provision of services to jobseekers
Marketpeople shall not charge directly or indirectly, in whole or in part, any fees or costs to jobseekers for our services.
Transparency of terms of engagement.
Marketpeople shall ensure that candidates in our recruitment processes are given details of their future working conditions, the nature of the work to be undertaken, rates of pay and pay arrangements and working hours in a language they understand. Marketpeople will ensure that the candidate's assent is obtained without coercion.
Health and safety at work
Marketpeople will act diligently in assessing risks at our client's workplaces in order to promote the health and safety of workers and will inform candidates whenever we have reason to believe that any workplace causes an occupational health or safety risk.
Principle of non- discrimination
Marketpeople will treat candidates without discrimination on the basis of race, colour, sex, religion, political opinion, national extraction, social origin, or any other form of unlawful and unethical discrimination covered by national law and practice, such as age or disability.
The job seeker's rights
Marketpeople will not in any way deny the right of freedom of association for candidates in our recruitment processes.
Marketpeople will not require candidates to provide a monetary deposit or other collateral as a condition of being put forward in our recruitment processes and will not withhold candidates' identification cards, passports or other residency papers, or other personal belongings.
Confidentiality
Marketpeople will ensure confidentiality in all our dealings and will ensure that permission has been given and documented before disclosing, displaying, submitting or seeking confidential or personal information or data obtained in connection with our recruitment activities.
Get in touch
Choose the option that's right for you below